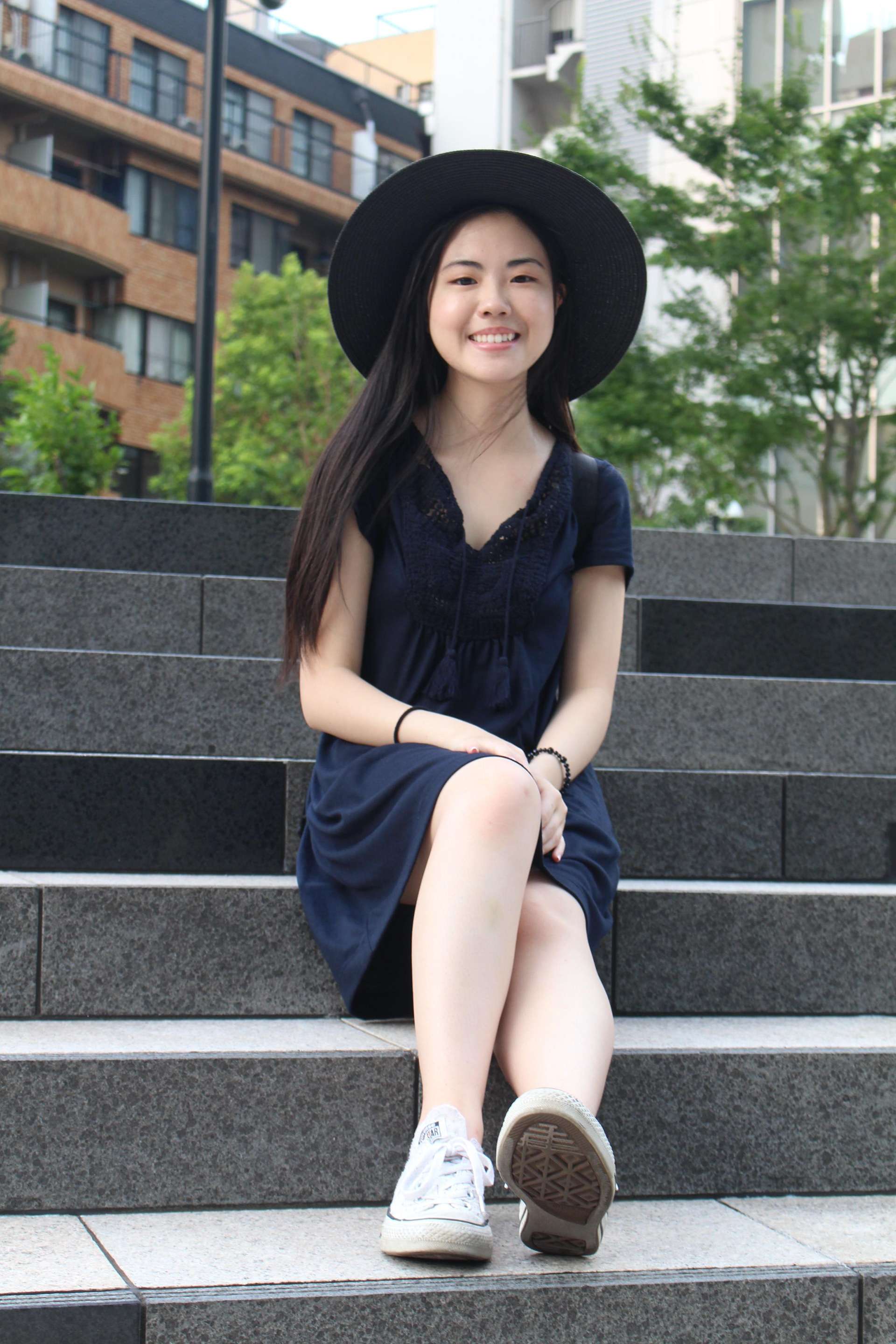 I'm a designer, creative thinker, travel addict, and dog lover. I enjoy learning learning new things about how to execute designs and doing lots of experimentation. Branding, page layout, and package design are things that excite me. 
I'm currently freelancing, and I love connecting and meeting new people. I like collaborating with others to problem solve. Excited to work with individuals who share a passion of design and creative thinking.
When I'm not sitting in front of the computer I love going out to events, trying new food places, traveling, or doodling in bed.